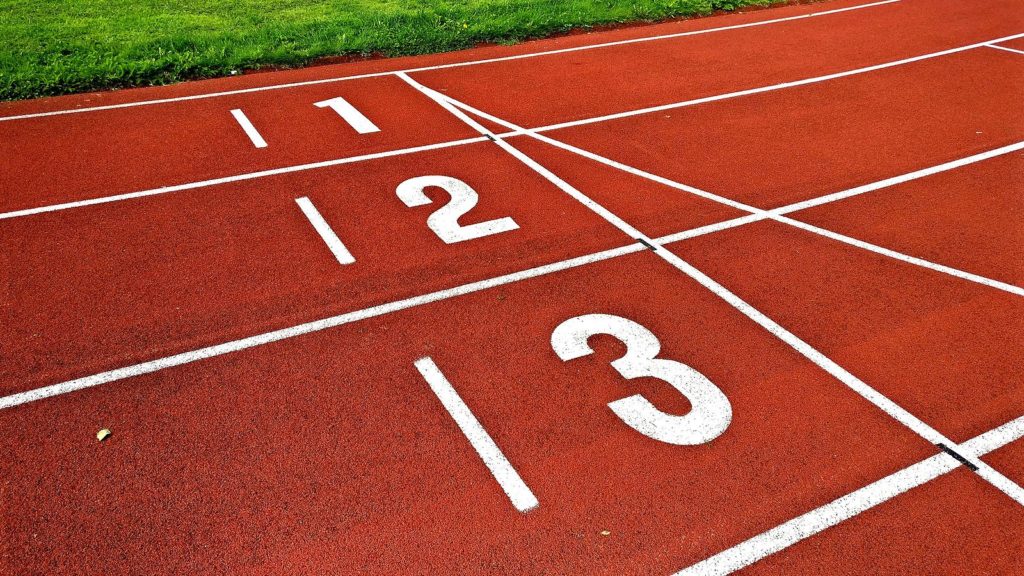 To get your website seen to each member that starts surfing, you can chose to get a Startpage.
Each member that will start a new surf session, will see your page. Also when they stop surfing and come back later to start surfing again, they will see your page first.
That is why this advertising is most effective, as it will stick out there to all members.
To get a Startpage for your site, just go to the menu 'Ads' and chose for 'Buy Startpage'.
In top you will see the calendar in which you can chose any green Date of this or next Month.
Just click on the green Date you want to use for your Startpage. In the next page you can finalize your purchase with the payment you chose. After you successfully completed the purchase, you will get the Site of the Day for that date to add your site as Startpage.
Now you will come to the page where you can setup your Startpage.
Or you can go there any time, for closing 'Ads' from the menu and then 'My Startpages'.
There you will find your Startpage stats and settings, where you can set your site for each Date you purchased.