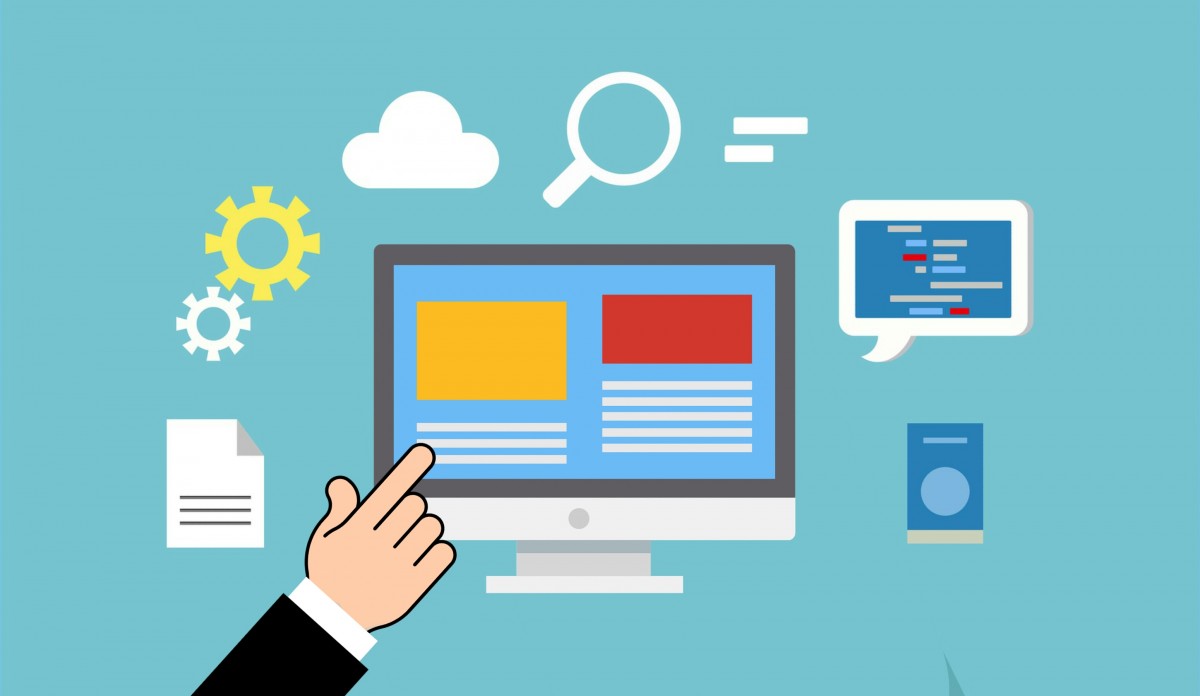 To add your website at you2surf, you just go to the menu 'Ads' and chose for 'Sites'.
A direct link to this page: https://you2surf.com/mysites.php
There you will find a fill in box form. Just give in the site name in the top form.
And give in the site link in the form below the name form.
Then you click on the button 'Add'.
Your website will be checked by our site checker and if possible be set to https.
After the check has run for about 10 seconds, you can click on the button "Confirm My Site'.
Now you are done, if you want to use just one site. As free member you can use about 3 of these slots.
Be sure not to add any you2surf main link or splash page link, as all members in you2surf that will see your ads, are already member of you2surf. So use a link of one of your other websites you are member of, or you created your own.