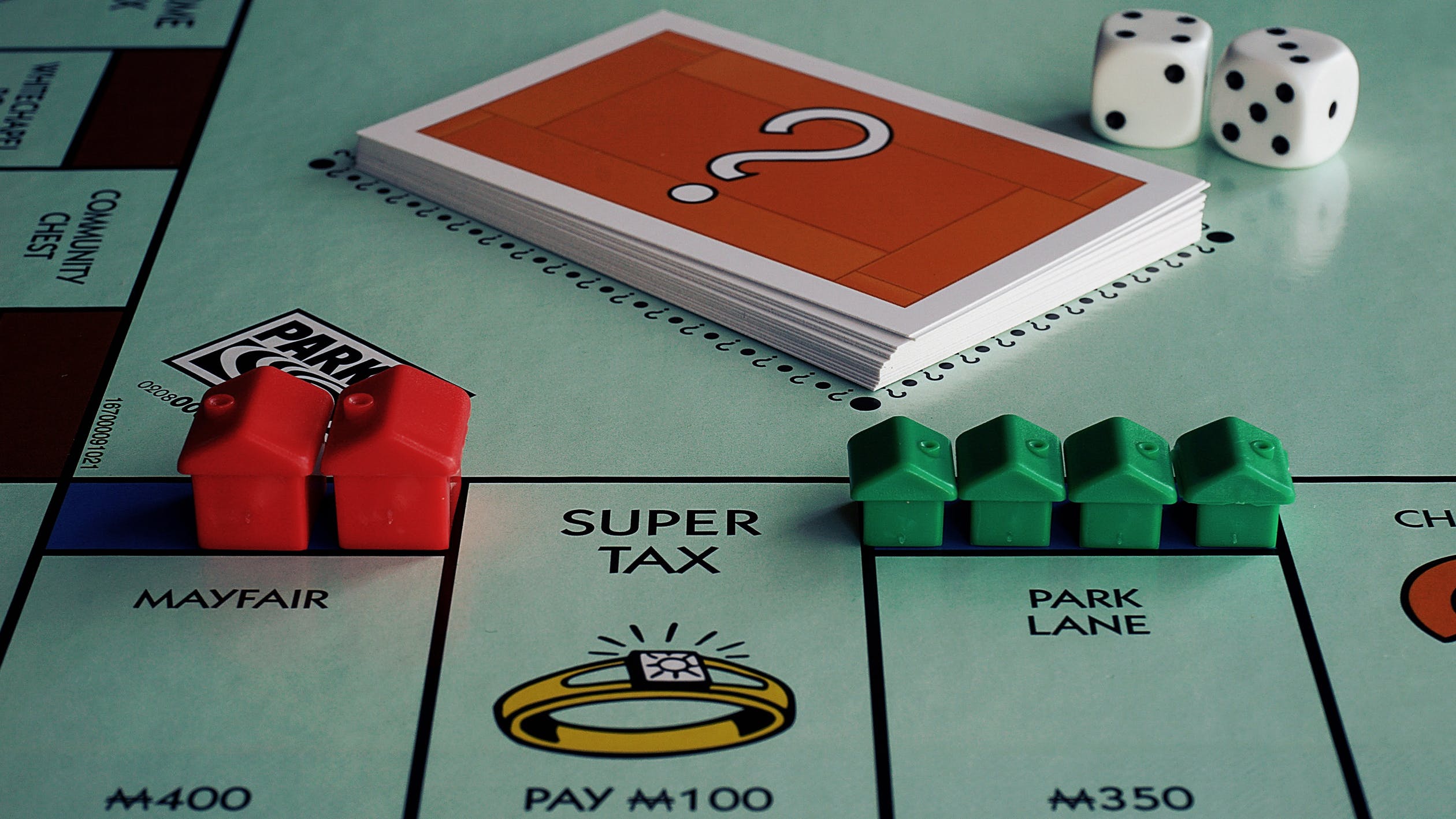 At you2surf we play some games weekly or daily.
There is a lot of fun out there while surfing or using our services, to gain some extra's.
Some games we play and have at you2surf are:
The Surfing Hands promo game.
Surfer Rewards
Promo Code or Surf Code
Average Surfer Rewards
Team Surfing
Face an Opponent
Referral Contest
Promoter Contest
Ticket Game
Weekly Jackpot
Memory Sites
Bingo
Some games played with some other sites:
In these pages you can find some information about each game.